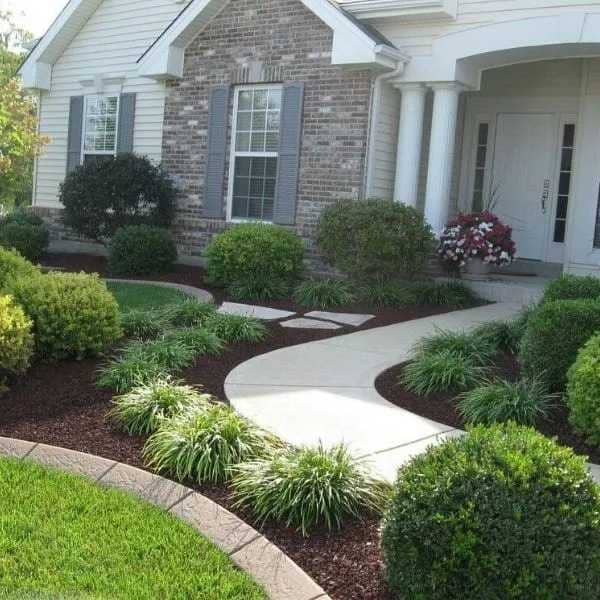 Enhance Your Outdoor Living Space with Hardscaping Services in Charlotte, NC
Welcome to Signature Lawn And Landscape! We are a full-service Lawn Care & Landscaping company serving the Charlotte, NC area. Our team is dedicated to transforming outdoor spaces into beautiful, functional areas that meet the unique needs and preferences of our clients.
One of the services we specialize in is hardscaping, which involves using hard materials such as stone, brick, and concrete to create durable and aesthetically pleasing structures in outdoor spaces. From patios and walkways to retaining walls and fire pits, hardscaping can add value and appeal to any property.
On this page, we'll provide an overview of our hardscaping services and how they can enhance your outdoor living space. Whether you're looking to add functionality, increase curb appeal, or simply create a relaxing oasis in your backyard, Signature Lawn And Landscape has the expertise and experience to bring your vision to life.