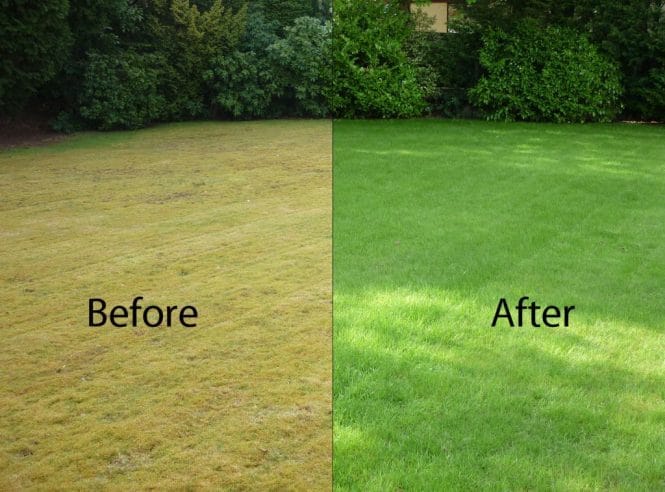 Dethatching is a term often used to describe the removal and discarding of thatch from a lawn. Thatch is the layer of dead grass and roots that build up in a lawn, which can cause an unhealthy accumulation of under-surface material. Dethatching is typically done during late winter or early spring before seeding begins, as over time this can inhibit new growth. It is most often accomplished by raking with a dethatcher device as well as by hand, but dethatching may also be done with other methods such as mowing or tilling.
1. We are experienced professionals.
When it comes to leaf removal, you want to ensure the job is done right. With over ten years of experience in the landscaping industry, we have the knowledge and expertise to get the job done quickly and efficiently.
2. We offer a free Quote.
We know that every lawn is different, and we will work with you to create a customized leaf removal plan that fits your needs and budget. We offer a free estimate so you can make an informed decision about whether or not our service is exemplary for you.
3. We are dedicated to providing the highest quality possible.
Our number one priority is always the satisfaction of our customers. We are dedicated to providing the highest quality craft and customer service possible, and we will go above and beyond to make sure you are happy with our work.
4. We have the equipment and resources to do the job correctly.
We have the latest equipment and resources needed to remove leaves quickly and efficiently. We also have a team of experienced professionals who are ready to work