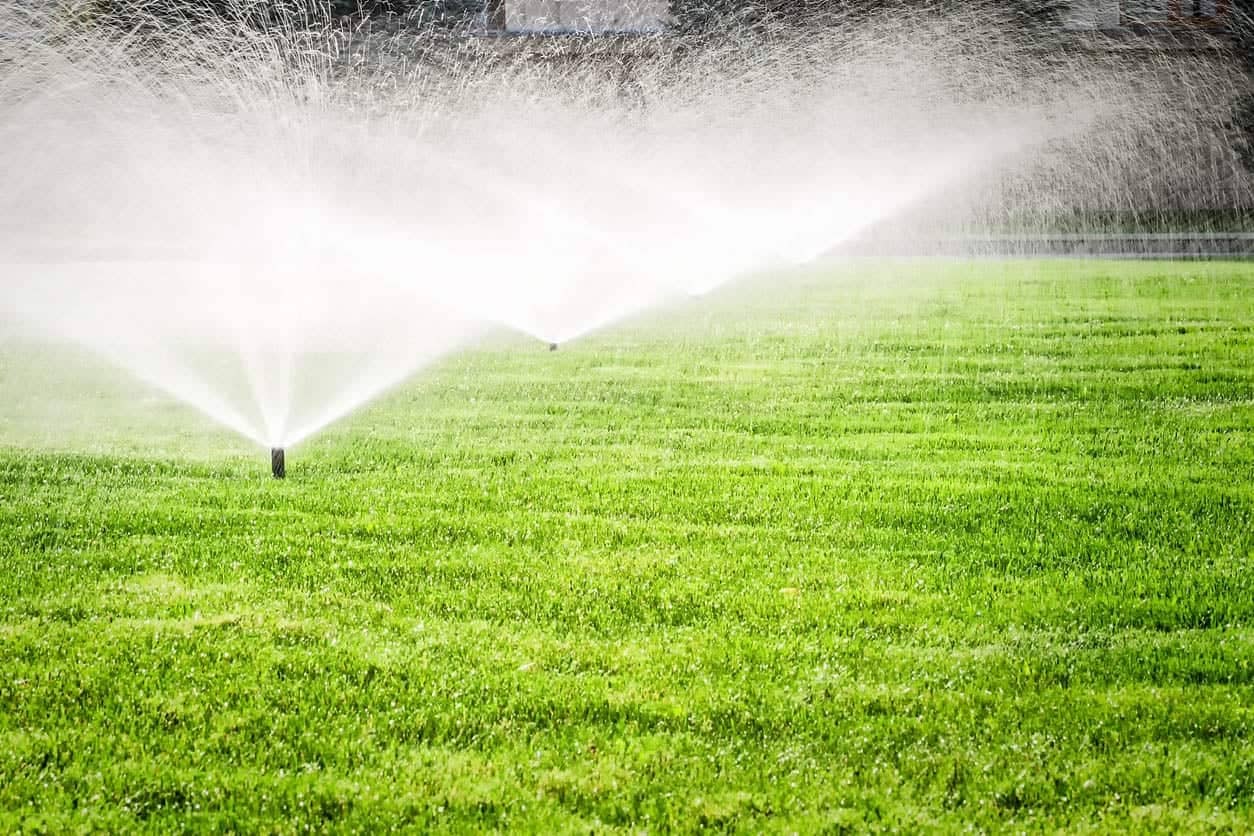 Signature Lawn and Landscape - Why Choose Us for Irrigation Repair?
Signature Lawn and Landscaping is the number one irrigation repair provider in the entire Charlotte area. They are certified and have a background that includes more than 5 years of experience in helping homeowners ensure that their irrigation repair problems are fixed correctly. Whether you're dealing with a broken sprinkler head or an underground leak, they stand above everyone else in the field because they don't just dig to find any broken pipe. Instead, they methodically diagnose your problem, dig when necessary, and can pinpoint exactly what is causing the problem almost every time. Below are why you should choose Signature Lawn and Landscaping for irrigation repair:
1. We Offer Comprehensive Service
Our technicians are not just trained in performing repairs; they also know how to install new systems. We offer comprehensive service so that you don't need to hire multiple contractors to handle different aspects of your project. This helps keep costs down, which is important when dealing with large projects or ones requiring new equipment. We Are Always Available To Help With Your Irrigation Repair Needs.
2. Integrity
You should choose Signature Lawn and Landscape for Irrigation Install because of its integrity. We at Signature Lawn and Landscaping have a reputation for being honest, fair, and trustworthy. We do what we say we will do when we say we will do it. You can rely on our integrity in all matters related to your business needs.
3. We Have Competitive Rates
Our rates are competitive with other companies in the area. You will not find better pricing anywhere else. If you need an estimate for any of our services, please give us a call or fill out our contact form on our website. We will get back to you as soon as possible with a quote based on your needs and budget so that you can decide whether we are right for you.