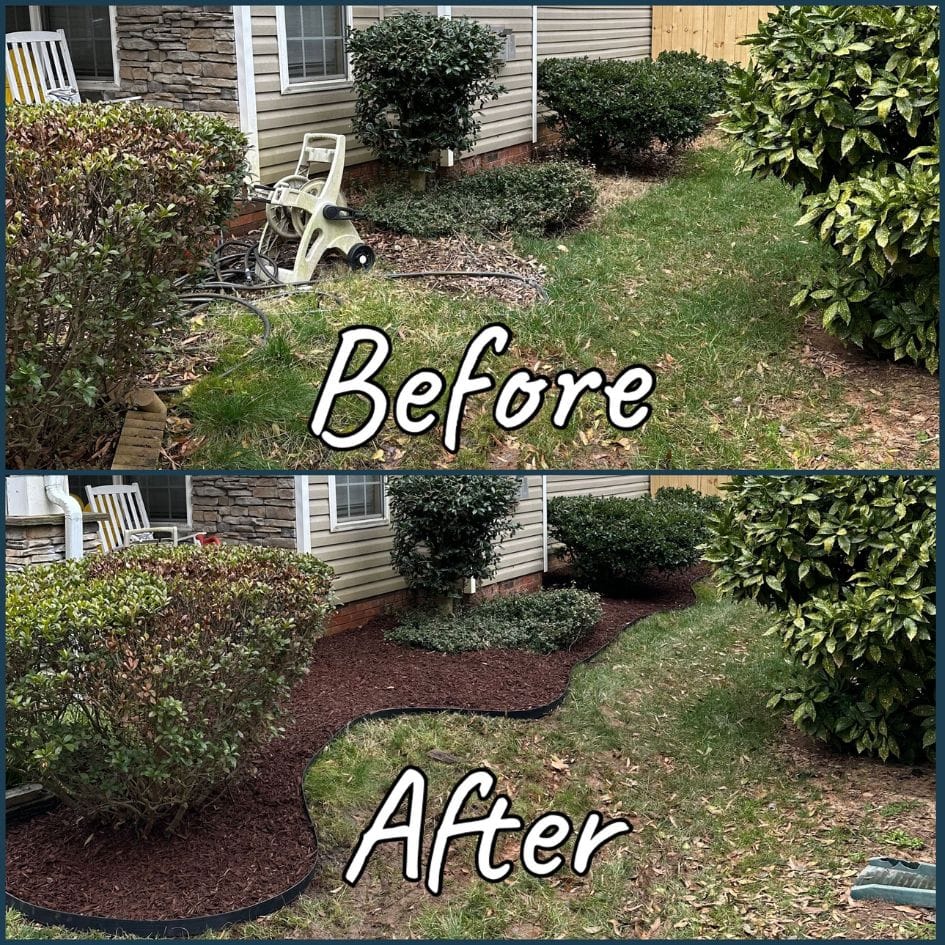 Signature Lawn and Landscape - The Answer to Your Mulch Needs
If you're looking for a way to keep your lawn looking its best, mulching might be just what you need. Not only does it give your yard a polished look, but it also helps retain moisture, suppress weeds, and regulate soil temperature. At Signature Lawn And Landscape, we are proud to offer top-notch mulching services in Charlotte, NC, and the surrounding areas.
Benefits of Mulching
Mulching offers a wide range of advantages for your landscape. Some of the key benefits include:
Improving soil health: Mulch adds essential nutrients to the soil as it decomposes, promoting healthy plant growth and improving soil structure.
Conserving moisture: A layer of mulch helps retain moisture in the soil, reducing the need for frequent watering and ensuring plants receive the hydration they need, especially during hot summer months.
Preventing weed growth: Mulch serves as a barrier that prevents weed seeds from germinating, reducing the need for constant weeding and chemical weed control.
Enhancing aesthetic appeal: Mulch gives your landscape a polished and professional look, adding visual interest and complementing the overall design.
By incorporating mulching into your landscape care routine, you can enjoy these benefits and more, while also promoting a healthy and beautiful outdoor space.