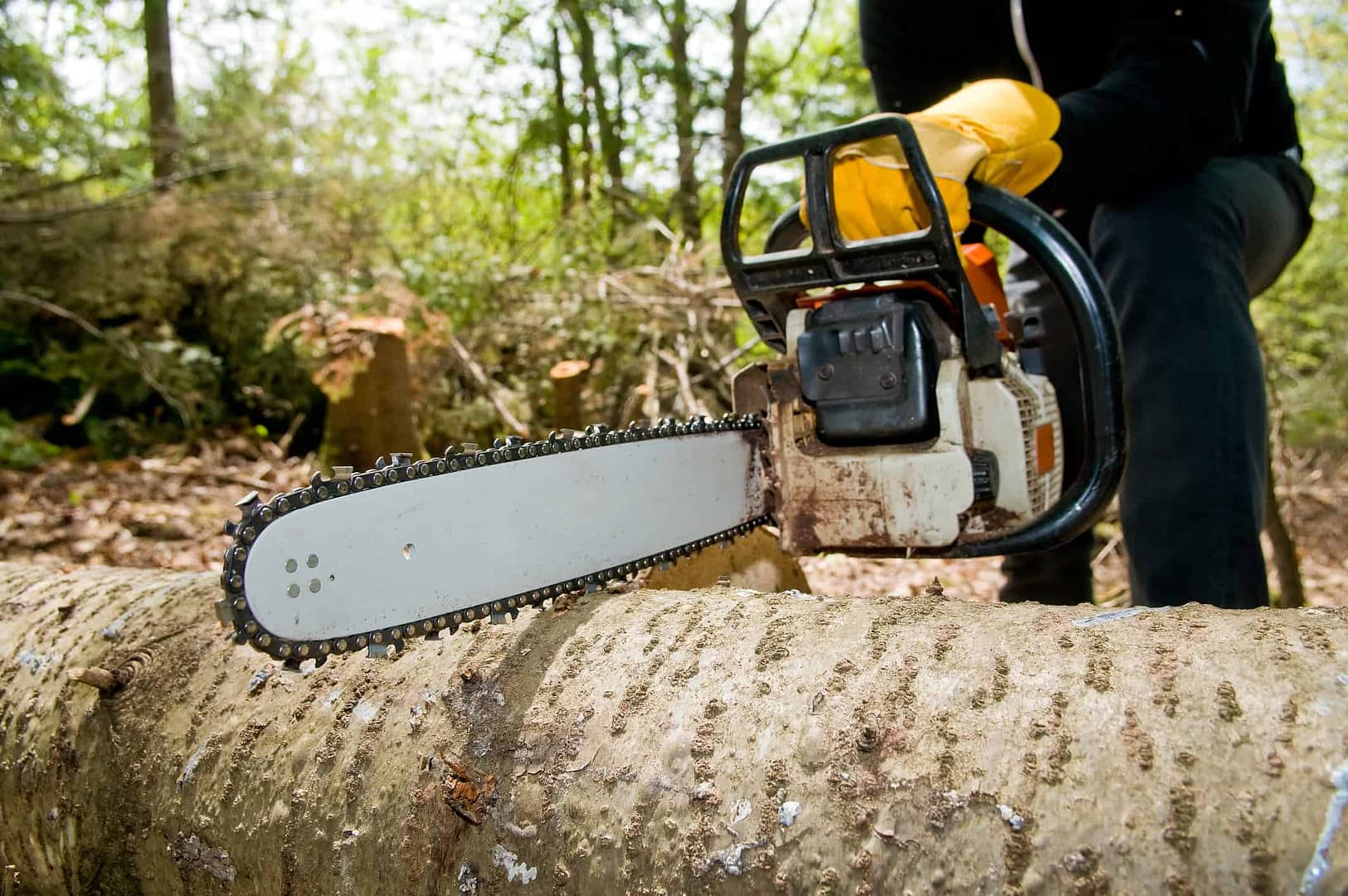 Why We are #1 Tree Removal Service in Charlotte NC
Signature Lawn and Landscape are a unique breed in the industry. They're always called on to deal with all kinds of tree removal situations all over Charlotte NC. Knowing what they and their service entail, it's easy to see why you'll want to have them on your side if you ever need one. Below are some services that these experts offer:
1. Safety practices:
This is an essential component of any tree removal project because safety is paramount when it comes to removing trees or shrubs from your property. These tree removal consultants will provide you with step-by-step instructions on how to remove the tree or bush safely so that it does not pose a danger or risk to any other life on your property. Safety is not only crucial for safety's sake but for the prevention of injury and serious damage to property as well.
2. Reliability:
Reliability is important when employing tree removal services. You want your tree removal consultant to be there for you and your property when you need them the most so that they can take care of any task at hand. Part of the service Signature Lawn provides is being reliable in their recommendations on removing trees or bushes from your property because their job is to remove trees and not just advise on what kind of upkeep or maintenance will give those trees a long life span. You want someone that's able to handle any size of tree, whether it's big or small!
3. Proven track record:
A proven track record is what you will get from these experts. If you hire them, their word will carry weight with other customers. Not only will they have successfully removed trees in the past, but they'll also have several former clients to ask, which can give you confidence that they'll do an excellent job and get the job done right.