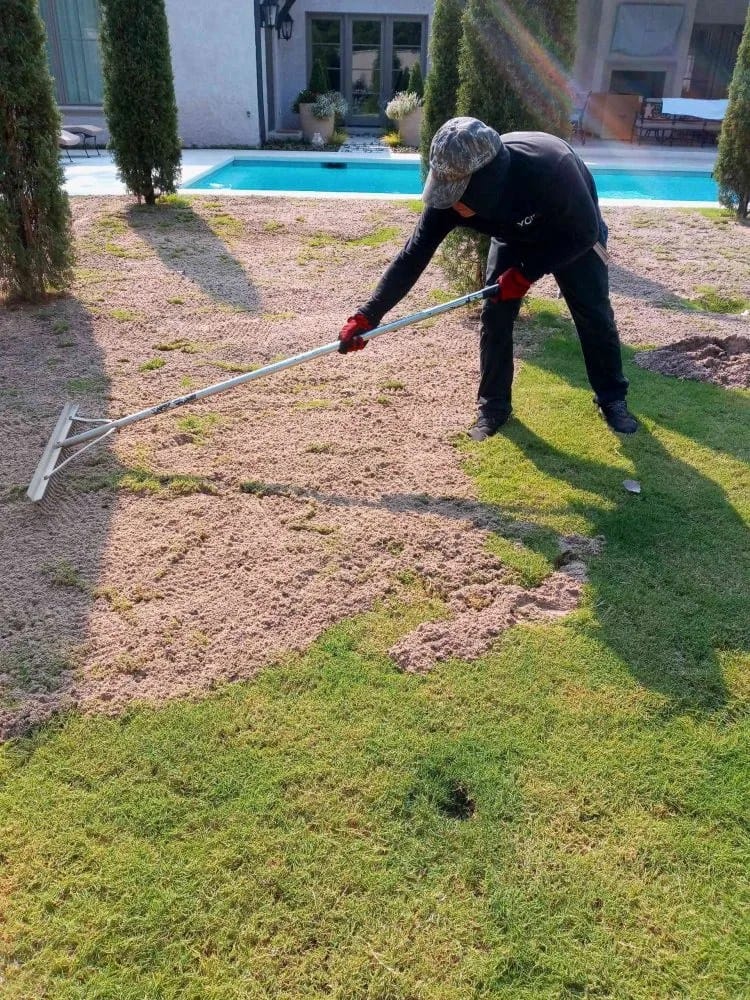 Lawn Leveling Services Charlotte NC: What You Need to Know
If you're thinking about having your lawn leveled In the Charlotte Area, you should know a few things. Grading, sculpting, or leveling land is not as simple as it may seem. It's essential to clearly understand what you want to achieve before starting the project.
At Signature Lawn & Landscaping, we have years of experience helping homeowners level their yards. We're happy to share our expertise to help you make the best decision for your home.
Services offered
Regarding Lawn leveling, there are a few different services we offer. Depending on the size and scope of your project, we can provide the following:
1. Simple grading
When it comes to yard leveling, sometimes all you need is a little bit of grading. This involves using a Bobcat or similar equipment to level the ground. Depending on the severity of the grade, this can often be done in a day.
2. Sculpting
Sculpting may be the way to go if you want to add character to your yard. This involves using a Bobcat or other similar equipment to create curves and contours in your yard. Sculpting can add interest and appeal to any yard.
3. Leveling
Leveling may be the best option if you have a more significant grade issue. This involves bringing in a large amount of fill dirt and using a Bobcat or other similar piece of equipment to level out the ground. Leveling is a more involved process, but it can make a big difference in the appearance of your yard.