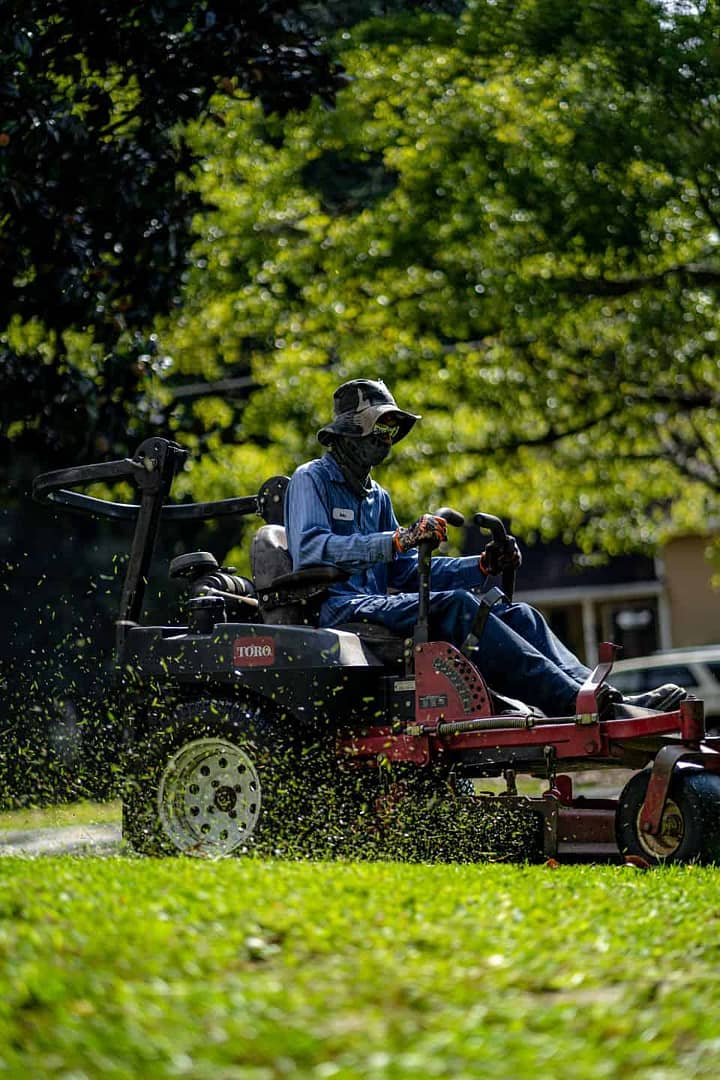 Premium Lawn Care Services in Charlotte, NC
Welcome to Signature Lawn and Landscape, your trusted provider of premium lawn care services in Charlotte, NC, and surrounding areas. With a commitment to excellence and a passion for green spaces, we offer comprehensive lawn care solutions tailored to the unique needs of your outdoor spaces.
Why Choose Signature Lawn and Landscape in Charlotte NC
Choosing a lawn care provider is a significant decision. At Signature Lawn and Landscape, we offer several advantages that set us apart:
State-of-the-Art Equipment: We use some of the best equipment in the industry, ensuring efficient and high-quality service.
Licensed and Insured Team: Our team is fully licensed and insured, providing you with peace of mind knowing that your lawn is in professional hands.
100% Satisfaction Guarantee: We stand behind our work with a 100% satisfaction guarantee. If you're not completely satisfied, we'll make it right.
Our Lawn Care Services in Charlotte NC
We offer a range of lawn care services to meet your specific needs. Click on each service to learn more:
Lawn Mowing: Our professional lawn mowing service ensures your lawn always looks its best.
Edging: Edging gives your lawn a clean, manicured look.
Lawn Aeration: Lawn aeration is a crucial service that helps your lawn breathe and absorb essential nutrients better.
Seeding: Our seeding service introduces new grass to your lawn, filling in thin areas and improving the overall density and appearance of your lawn.
Fertilizer and Weed Control: Our fertilizer and weed control services ensure your lawn gets the nutrients it needs while keeping unwanted weeds at bay.
Leaf Removal: Our leaf removal service keeps your lawn clean and healthy, removing leaves and debris that can hinder your lawn's growth.