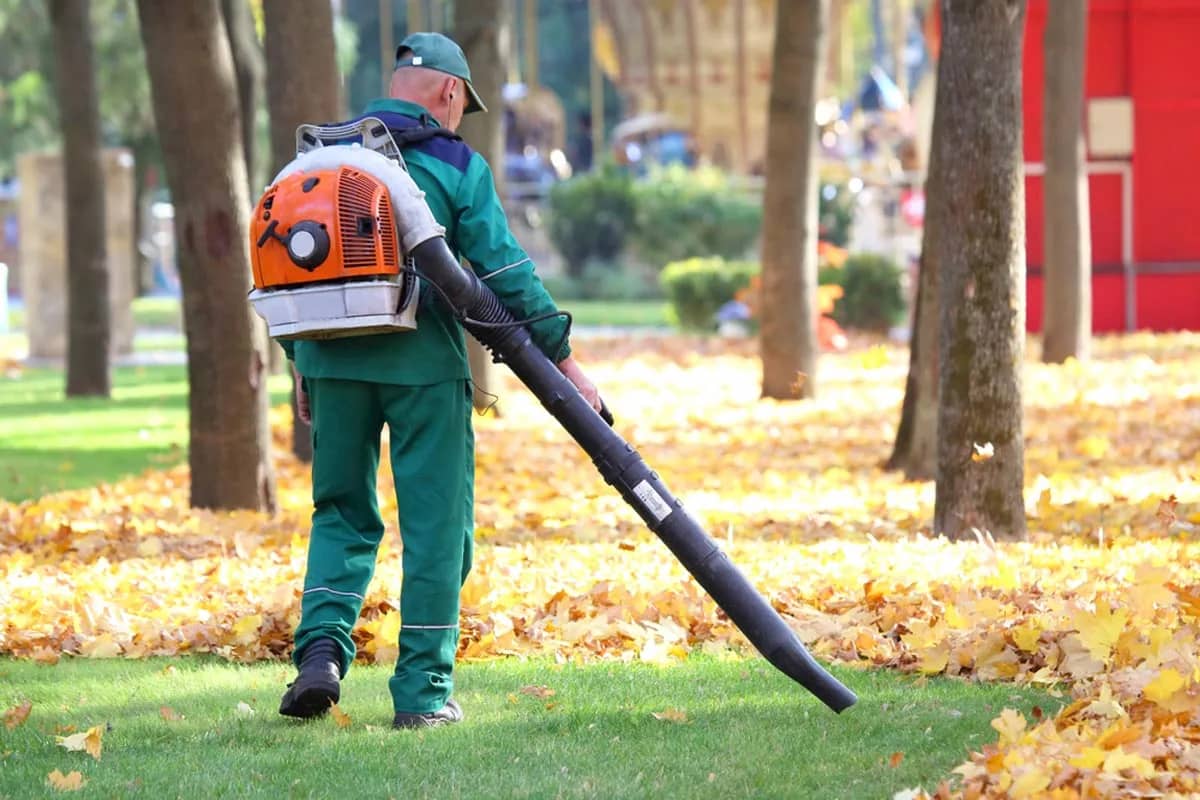 Premier Leaf Removal Services in Charlotte, NC and Surrounding Areas
Welcome to Signature Lawn and Landscaping, your trusted partner for professional leaf removal in Charlotte, NC, and the surrounding areas. With Years of experience in the landscaping industry, we are dedicated to maintaining the health and beauty of your property with our top-rated leaf removal services.
Why Leaf Removal in Charlotte, NC is Essential
Leaf removal is more than just a cosmetic enhancement. It's a vital part of lawn care in Charlotte, NC, and here's why:
Health Benefits for Your Lawn: Leaves can smother grass and other plants, preventing them from getting the sunlight and air they need to grow. Our leaf removal services ensure your lawn stays healthy and vibrant.
Aesthetic Advantages: A lawn free of leaves looks neat and well-maintained, enhancing the curb appeal of your property.
Safety Considerations: Wet leaves can be slippery and pose a hazard. Regular leaf removal reduces this risk, keeping your property safe.
The Comprehensive Leaf Removal Process at Signature Lawn and Landscaping
At Signature Lawn and Landscaping, we use state-of-the-art equipment and proven techniques to efficiently remove leaves from your property. Our team of professionals is trained to handle leaf removal in a way that minimizes disruption to your lawn and maximizes the health of your landscape. Here's a step-by-step overview of our leaf removal process:
Inspection: We start by inspecting your property to assess the amount of leaf accumulation and determine the best approach for leaf removal.
Leaf Blowing: We use professional-grade leaf blowers to gather leaves into manageable piles.
Leaf Collection: We collect the leaves using specialized equipment that ensures a thorough and efficient removal.
Disposal: We dispose of the leaves in an environmentally friendly manner, often through composting or mulching.
Final Inspection: We perform a final inspection to ensure all leaves have been removed and your property is clean and tidy.