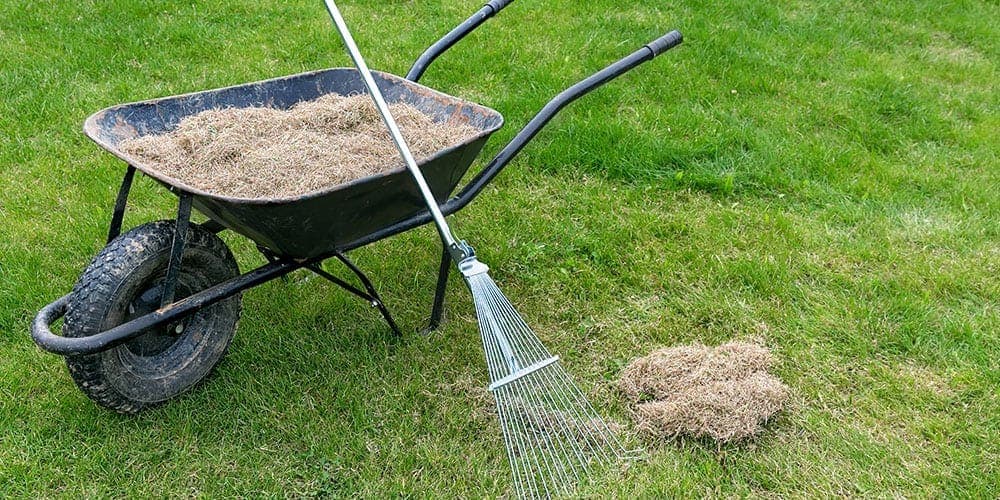 Why You Should Choose Signature Lawn and Landscaping For Spring Clean Up
Spring is a time for renewal, and your home's exterior could use a major overhaul. You might have one of the most stunning homes in the neighborhood before spring hits, with help from Signature Lawn & Landscaping. They can handle all sorts of landscaping projects, from backyard renovations to repairs — so you can be sure that every inch of your property will get spring-cleaned to perfection. In this article, we will discuss why you should choose signature lawn and landscaping for spring clean up.
1. Competitive Pricing
Signature Lawn and Landscaping is one of the top providers of lawn care services in the Charlotte area. We've been in business for over years and have built a reputation as one of the most trusted companies in our industry. We offer competitive pricing on all of our services, but we also offer discounts to our loyal customers. If you want to save money on lawn care services, then you should consider becoming one of our clients today.
2. Inspections
Our team at Signature Lawn and Landscaping will perform a full inspection of your property before starting any work. This way, we can ensure that all of our services are carried out according to your specifications. We will also make sure that all safety precautions are taken into consideration before taking any action on your property. This helps to protect both you and your family while also ensuring that we do not damage any property during the spring clean up process.
3. Free Estimates
Our staff offers free estimates for all of our services so that you know exactly what your budget will be before we begin working on your property. We'll look at all aspects of your property from the front yard to the back yard and offer suggestions on how we can improve each space with our services.